Product Description
Flour Mill Equipment For Wheat
Company Information
Goldrain is a professional manufacturer of grain roller mill from China. main design and manufacture various types of grain roller mill for wheat/maize/corn.
Our production capacity is from 5 ton to 1000 ton per day.
we provide a turnkey project of our machinery, including special design, installation, commissioning and training workers.
Total we have 2 designs installation form for the 150 tons/ 24 hours grain roller mill: triangle-framed workshop and Cement building type.
Here we introduce the Steel Structure type :
Main technical data of Process 150 t/ 24 hours of Wheat grain roller mill production lines :
Technology in cleaning part: The technology of three screening, two scourer, two destoner, two damper, and three magnetic separator.
Technology in milling part: 10sets of FMFQ8×2 Roller mill,4sets of 6*24K High-efficiency six-section plansifter, 2 sets of Double purifier, consists of the milling technology of four break, six reduction, two coarse, one tail, four purifier, and one checker.
Kinds of final products:
1. Flour :
1)Wheat flour: according to the customer`s requirement, the final product can be grade 1 flour, grade 2 flour, standard flour or other special-purpose flour. The quality of flour accords with the requirements of GB1355-86 (China flour standard).
Power supply: About 520kW.
Used under condition: Voltage, 380V; Frequency, 50Hz; Below an elevation of 1200m
2. Dimension of the main workshop: triangle-framed workshop, with 45m long 10m wide and 11m high (under beam).
3. Container: 7×40`
Photos in Cleaning Section :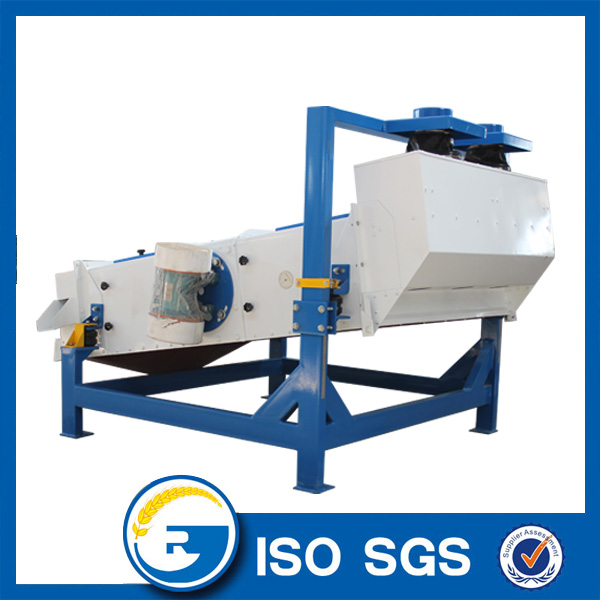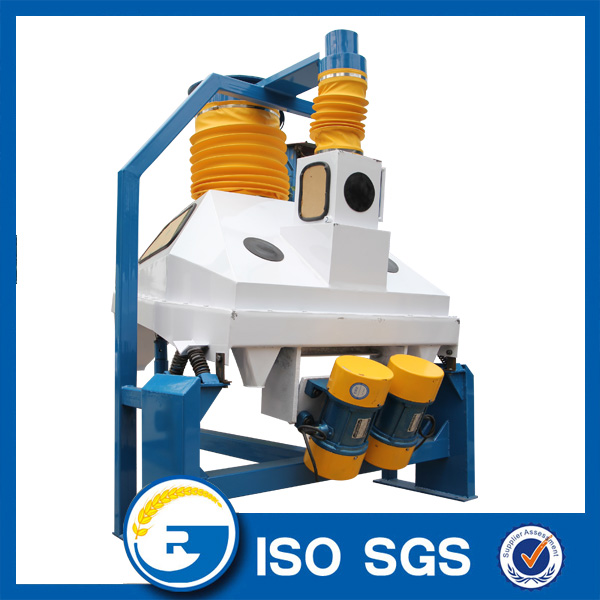 Photos in Milling Section: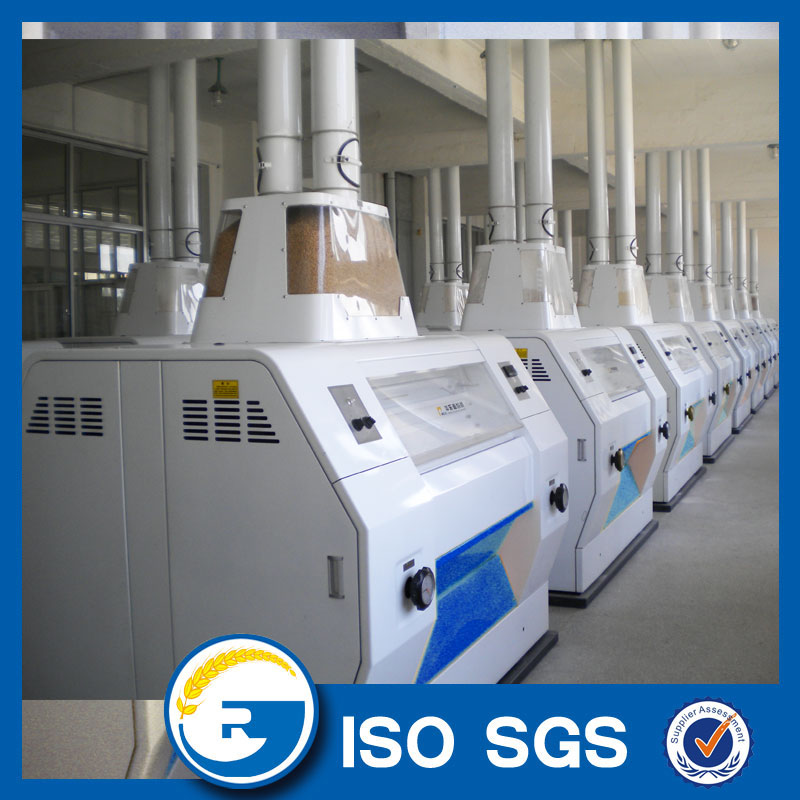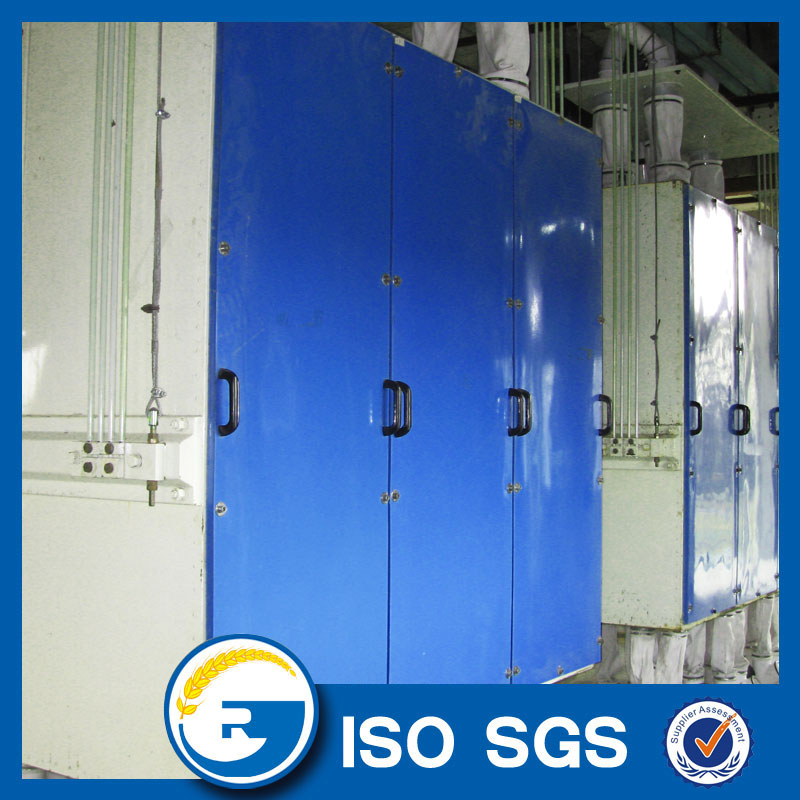 Photos in Flour Packing Section: