Product Description
Long Using Time Galvanized Steel Water Tank
Galvanized Steel Water Tank Description:
The hot dipped galvanized steel water tank is defers to the manufactured new type water tank.The manufacture and the installment of tank have
no influence of the construction.There are not needed the welding apparatus, the surface is hot dipped galvanize antiseptic treatment. It`s artistic
durable, prevents two times pollution to water quality and it beneficial to human health.
The water tank meets the construction product standardization, the seriation and the factorization request.
This type of water tank is suitable for the construction water storing, the regulating tank, heating system's inflation water tank, the condensate tank
as well as the building construction, the geological prospecting, the industry, the defense project and so on temporarily store water tank.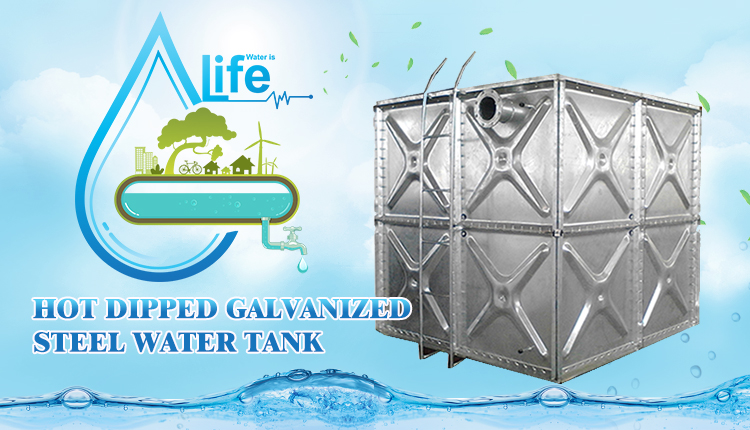 Galvanized Steel Water Tank Applications:
(1) Strong resistance to corrosion
(2) Reasonable structure design
(3) All welded on-site combination. High strength, good sealing, prevent secondary pollution of water quality
(4) Light weight, that is one half of ordinary steel plate water tank
(5) Easy to install

(6) Clean, bright, beautiful appearance.
Galvanized Steel Water Tank Structures: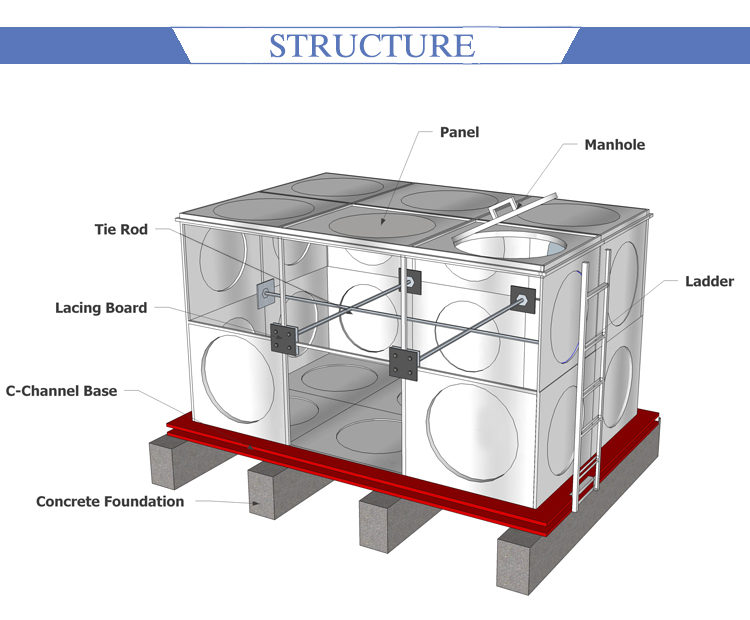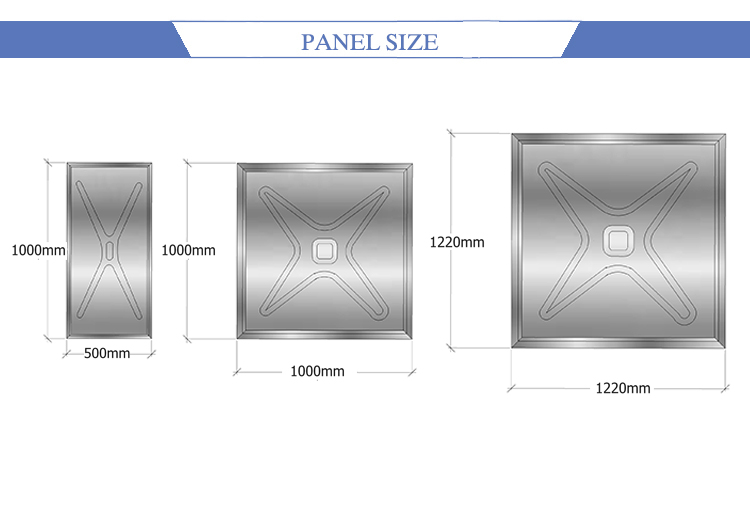 Galvanized Steel Water Tank Accessories: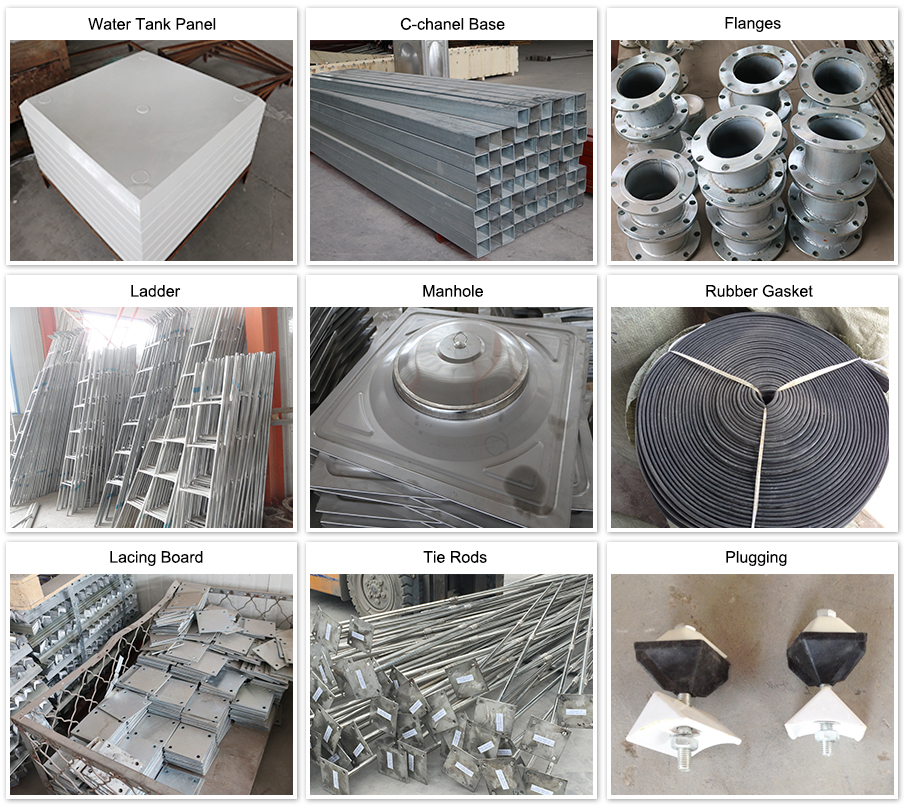 Galvanized Steel Water Tank Work Shop: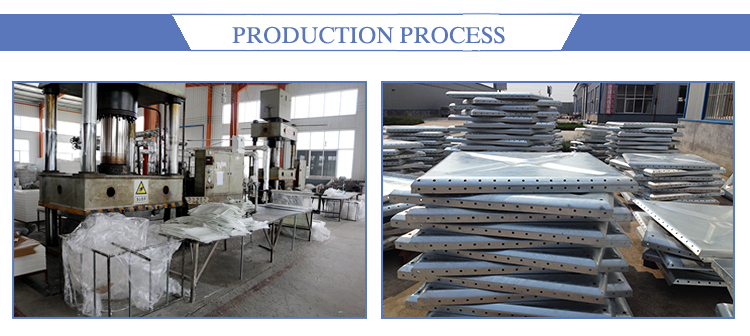 Galvanized Steel Water Tank Packing and Delivery: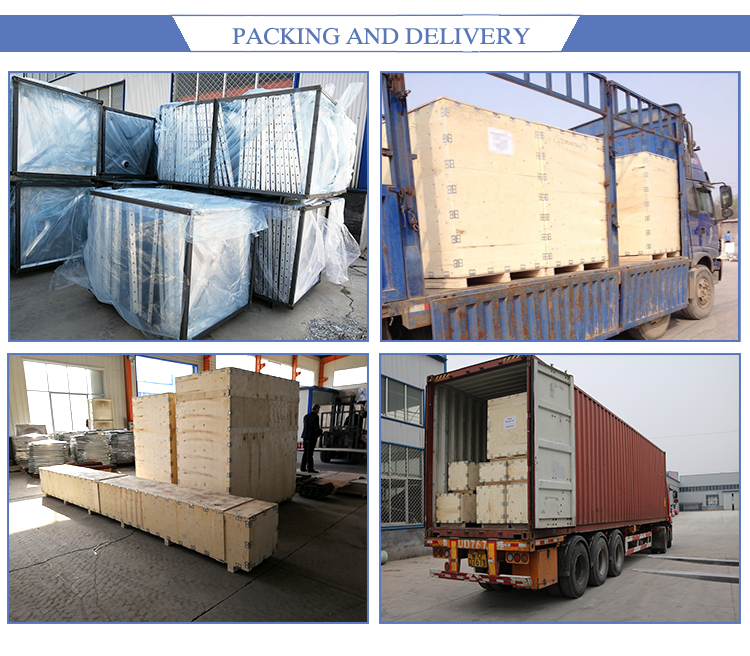 Contact us